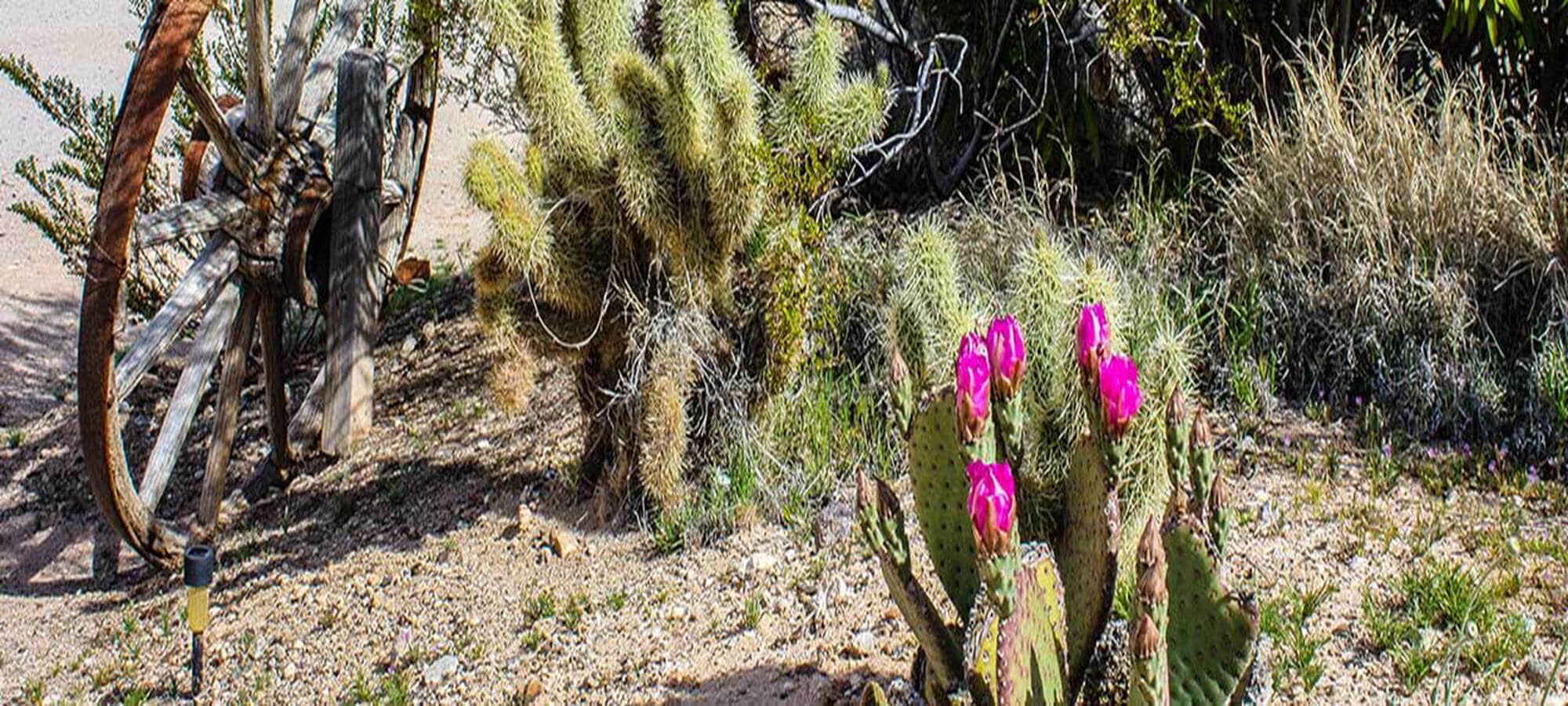 Transportation To The Guest Ranch
We are located approx. 2 hours from Las Vegas airport, 5 hours from Los Angeles, and 1 hour from Lake Havasu City, Kingman, and Bullhead City. Also 3 hours from The Grand Canyon and 3 1/2 hours from Phoenix.
GPS Coordinates
N34° 38.997′ W114° 05.324′
NOTICE: DO NOT USE DIRECTIONS FROMMapquest, Yahoo! Maps, or Google Maps. They will get you lost! ONLY use the directions below.
Download a printable map here
Arriving by Air
The closest city to the ranch with a major international airport is Las Vegas McCarran International Airport (LAS) which is located only 5 minutes from "The Strip" in Las Vegas and 2 hours from comfort and peacefulness of the ranch. Phoenix also has a major international airport (PHX) and is 3.5 hours from the ranch. NO Transfers offered.
Arriving by Car
Most of our guests fly into Las Vegas, rent a car, and then drive to the ranch. The drive includes beautiful scenery along the way along with a trip across The Hoover Dam, a view of Lake Mead, and the mountains that surround the area. Please follow directions below depending on where you are starting from.
From Las Vegas, NV – Scenic
(2 hours and 15 minutes hours from the ranch with no traffic) Take I-515 or I-215 Southeast (depending on where you are in Las Vegas) toward Henderson/Boulder City/Hoover Dam where it will turn into Hwy 93. Follow Hwy 93 South toward Kingman for approx. 83 miles. (You will travel over Hoover Dam) Take I-40 West (just as you come into Kingman) toward Needles and Los Angeles, CA. Get off on exit #20 – Santa Fe Ranch Road. Go left (Southeast) at the stop sign and cross bridge over I-40. (Follow directions from exit #20)
From Los Angeles
(5 hours from the ranch with no traffic) Take I-40 East past Needles, CA. Continue into Arizona and get off on exit #20 – Santa Fe Ranch Road, and go left (Southeast) at the stop sign. (Follow directions from exit #20)
From Phoenix
(3 1/2 hours from the ranch with no traffic) Take I-17 north 23 miles to Hwy 74 (Carefree Hwy). Take exit 223B and go west on Hwy 74 to Hwy 93. Take Hwy 93 Northwest to I-40. Take I-40 West through Kingman, past Yucca. Get off on exit #20 – Santa Fe Ranch Rd. Go left (Southeast) at the stop sign and cross bridge over I-40. (Follow directions from exit #20)
Shortcut from Phoenix
If you are driving from Phoenix you can save about an hour using a shortcut. However, it is about 1 hour of dirt road driving and should only be done after calling us first to check road conditions as they change frequently with the rain. View Shortcut Map