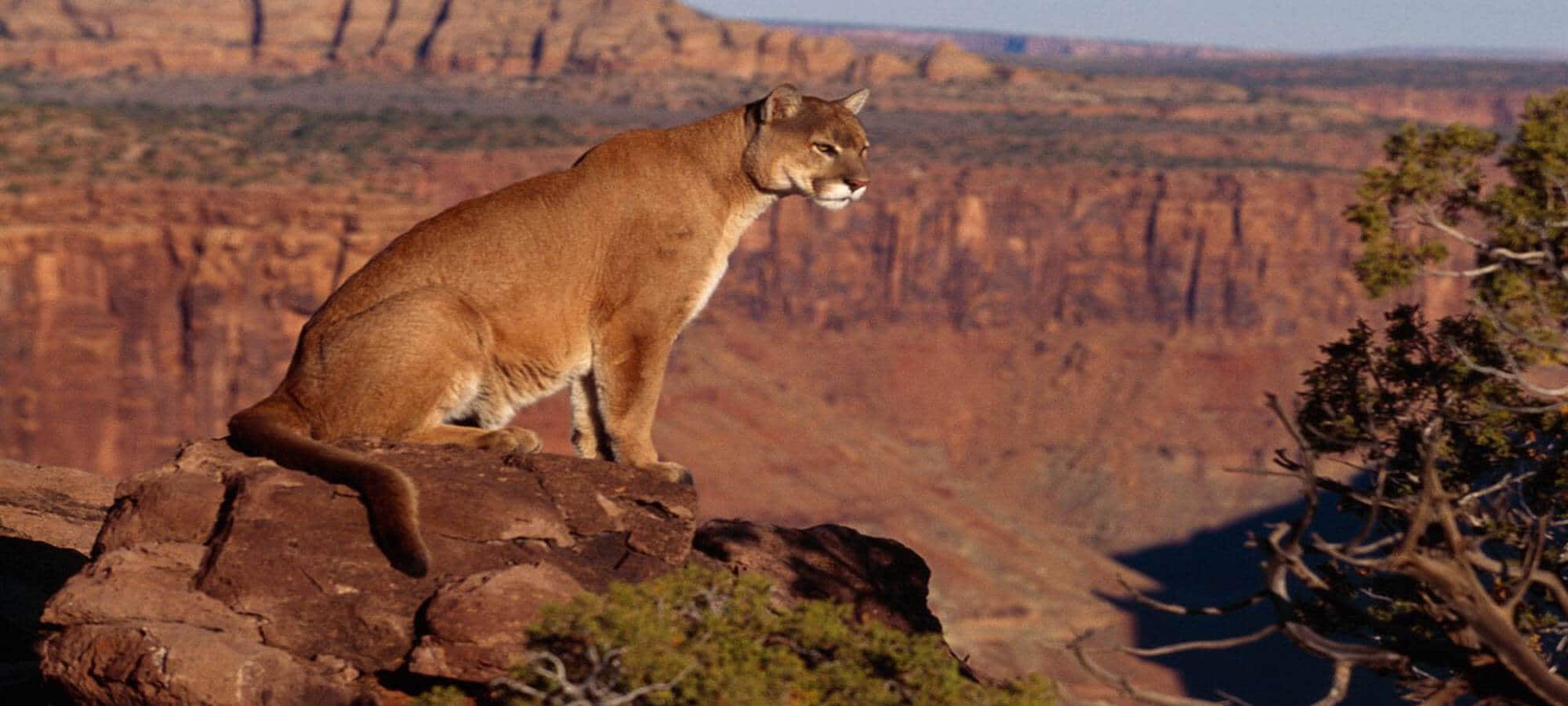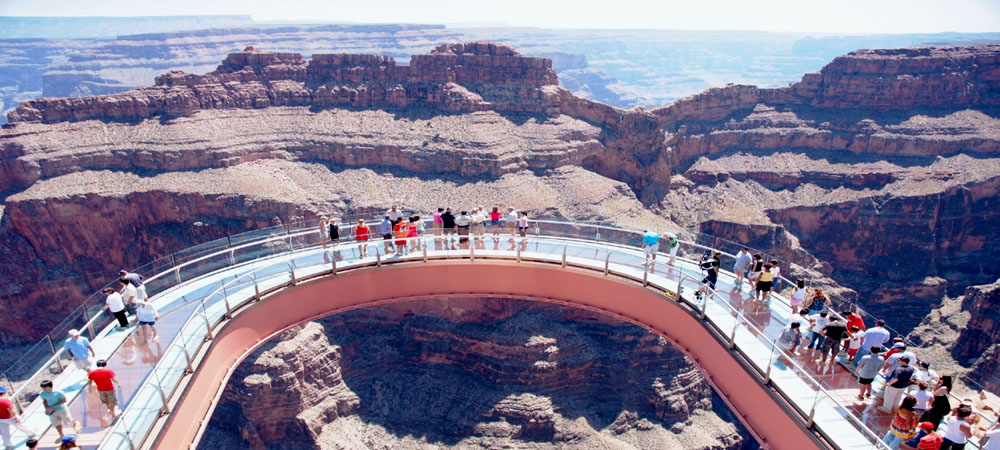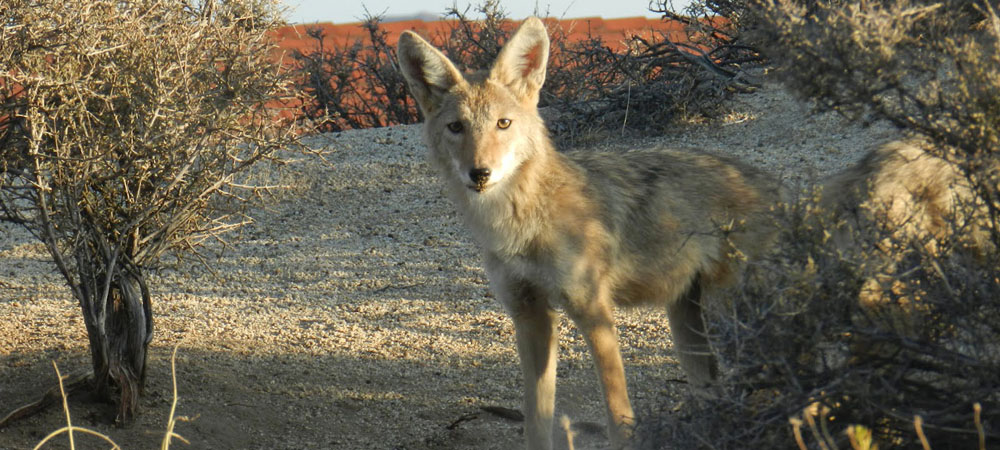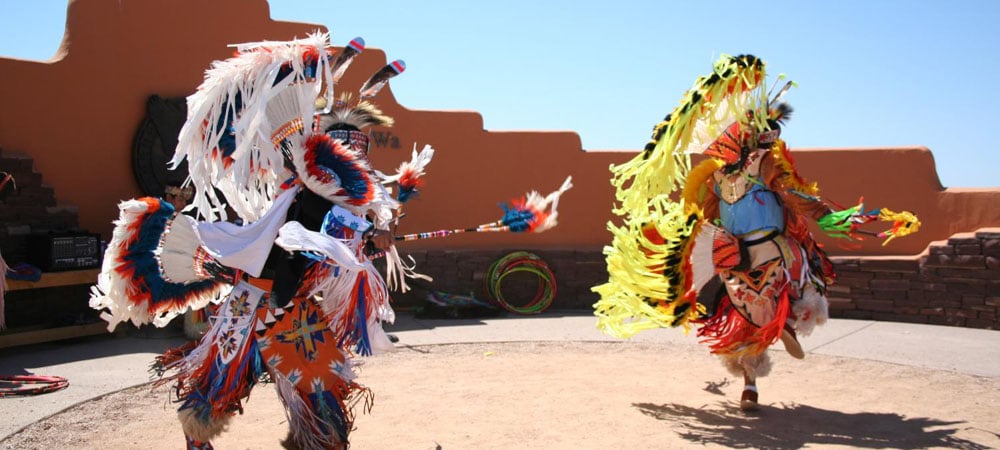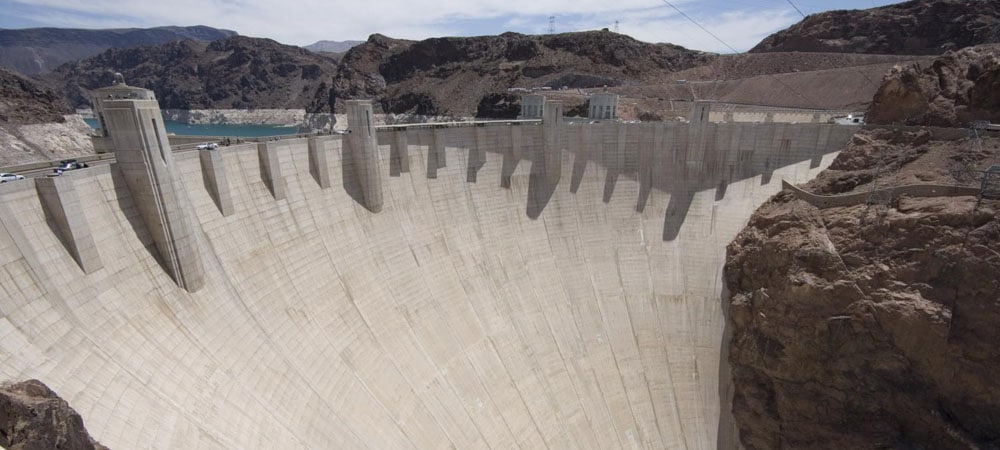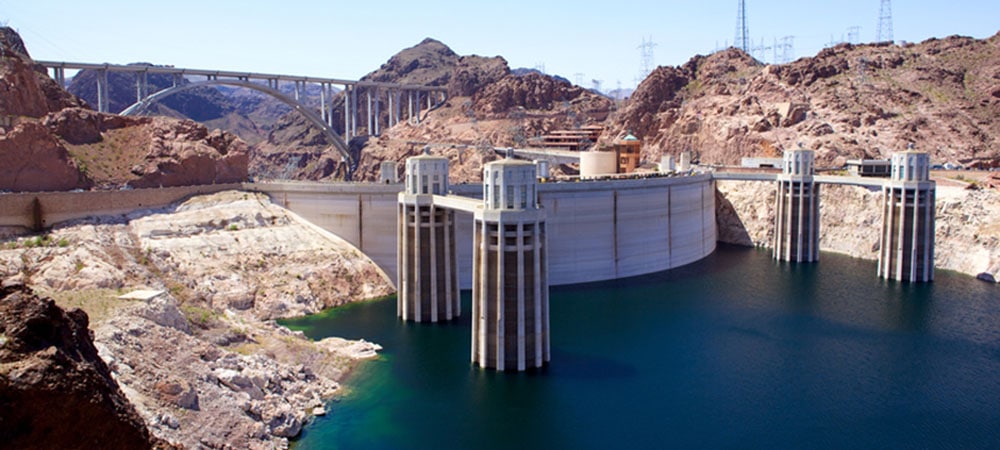 Activities Near the Ranch
Stagecoach Trails is centrally located with many extra activities to do either before, during or after your stay at the ranch. You can schedule your entire holiday at the ranch or combine it with one of these exciting destinations for a comprehensive vacation package. You will find our location makes it convenient for a variety of excursions to complement your dude ranch experience.
Things to Do Nearby

We are only 2.5 hours from the Grand Canyon. A great place to visit as part of your Wild West vacation. Make a stop by Hualapai Nation and walk on the Grand Canyon Skywalk only 2 hours away from the ranch.
A botanical garden and sustainable living resource center is located 20 minutes from the ranch called Destination Forever Ranch in Yucca, Arizona
Another great attraction is Lake Havasu City located on the beautiful Colorado river just 45 minutes away. If you ever wondered what happened to the famous London Bridge, it was shipped to Lake Havasu from London in 1963 and reconstructed brick by brick because yes, it really was falling down just as it says in the nursery rhyme.

Fly into Las Vegas for your ranch vacation and spend a few nights before venturing to the peace and quiet of Stagecoach Trails. On your drive down stop by the Hoover Dam and view it in all its glory.
We are located just off of Historical Route 66 offering many attractions along the way.
Why not take an off road desert tour in the sand dunes and open desert only 45 minutes away
Or headout to Oatman and visit an old western town full with shootouts and wild burros only 45 minutes away.