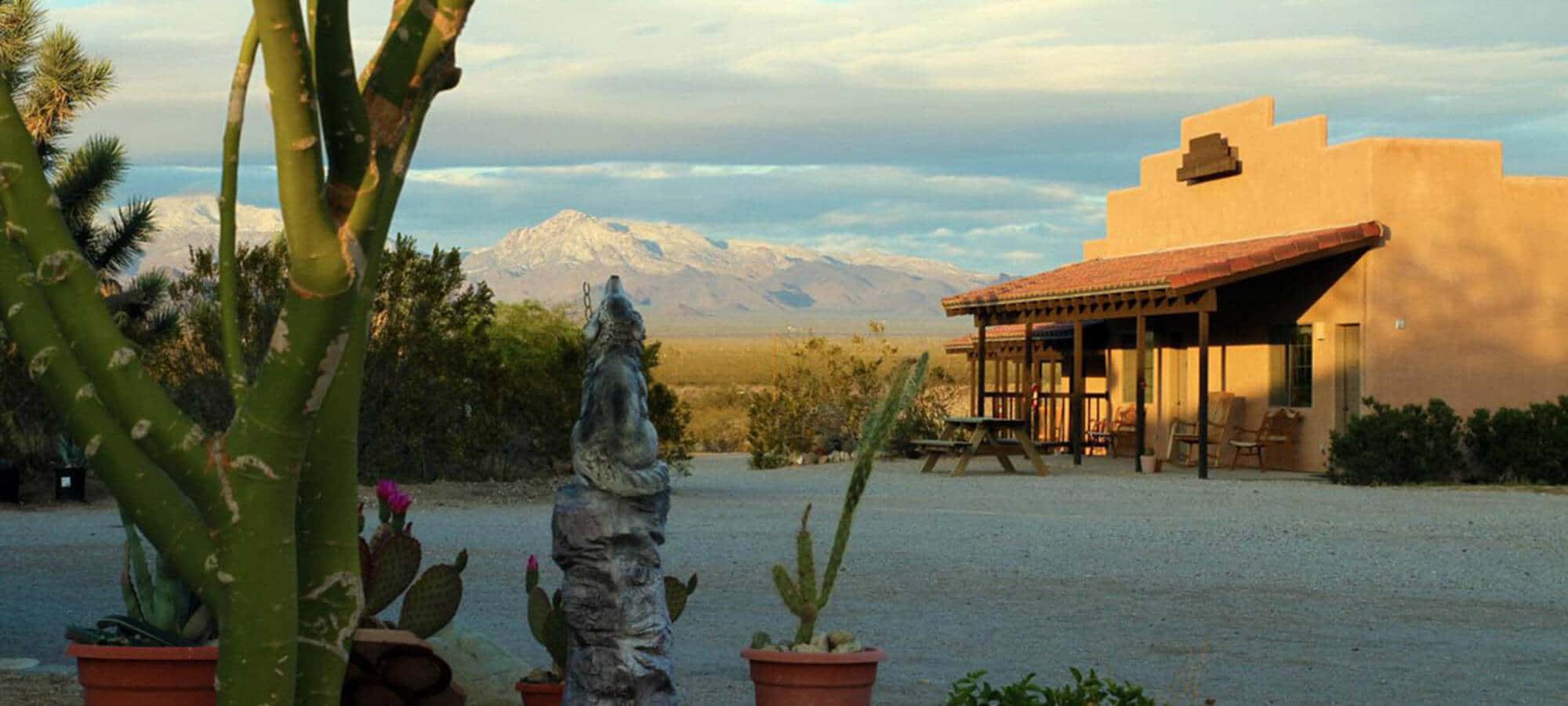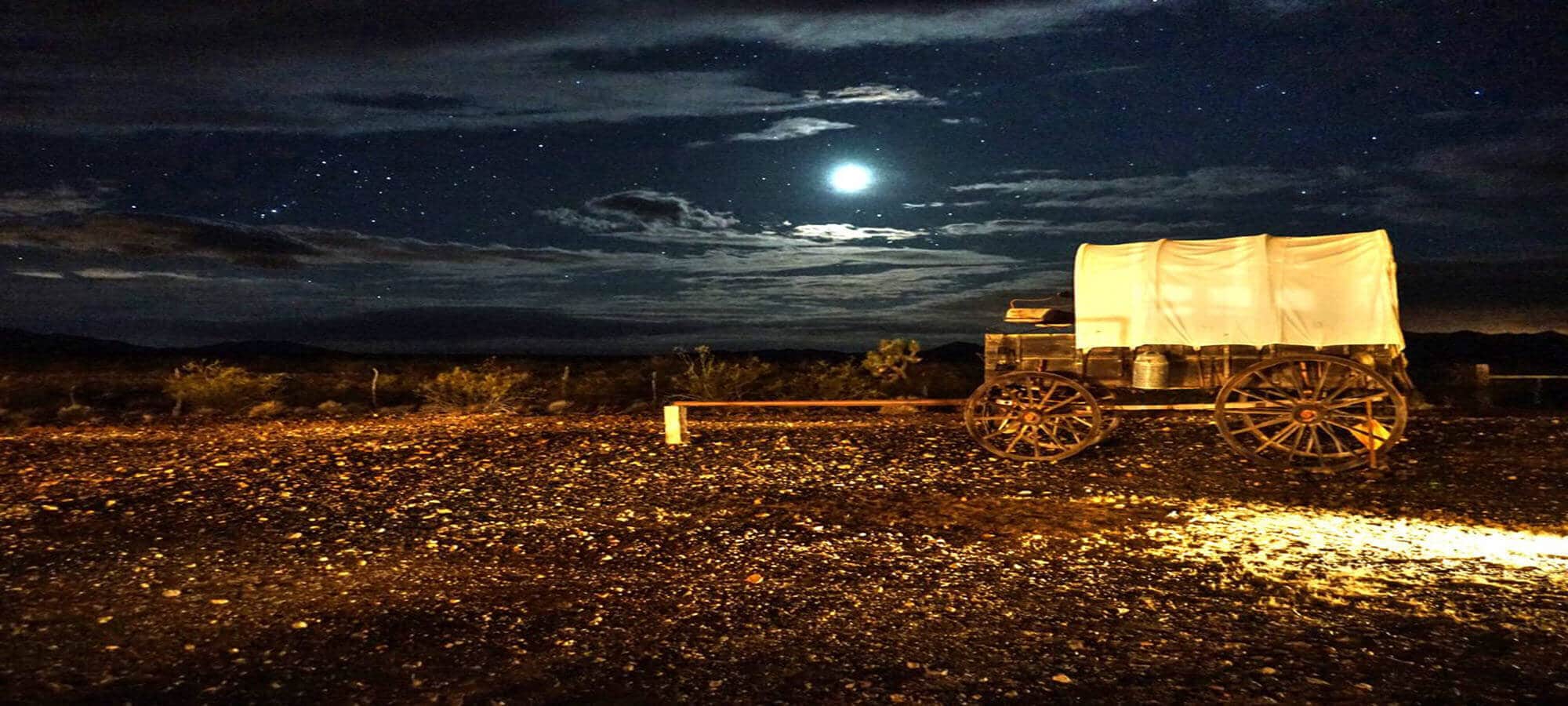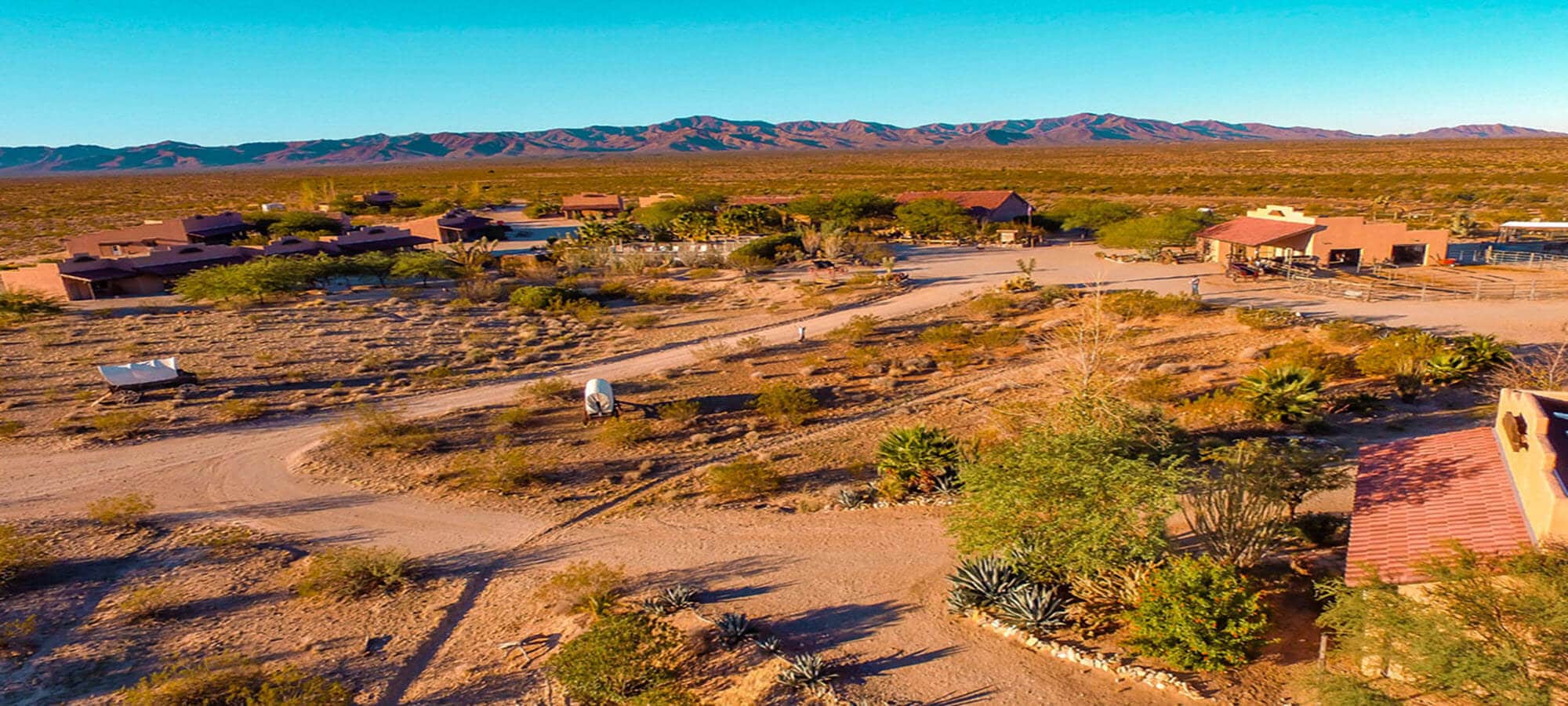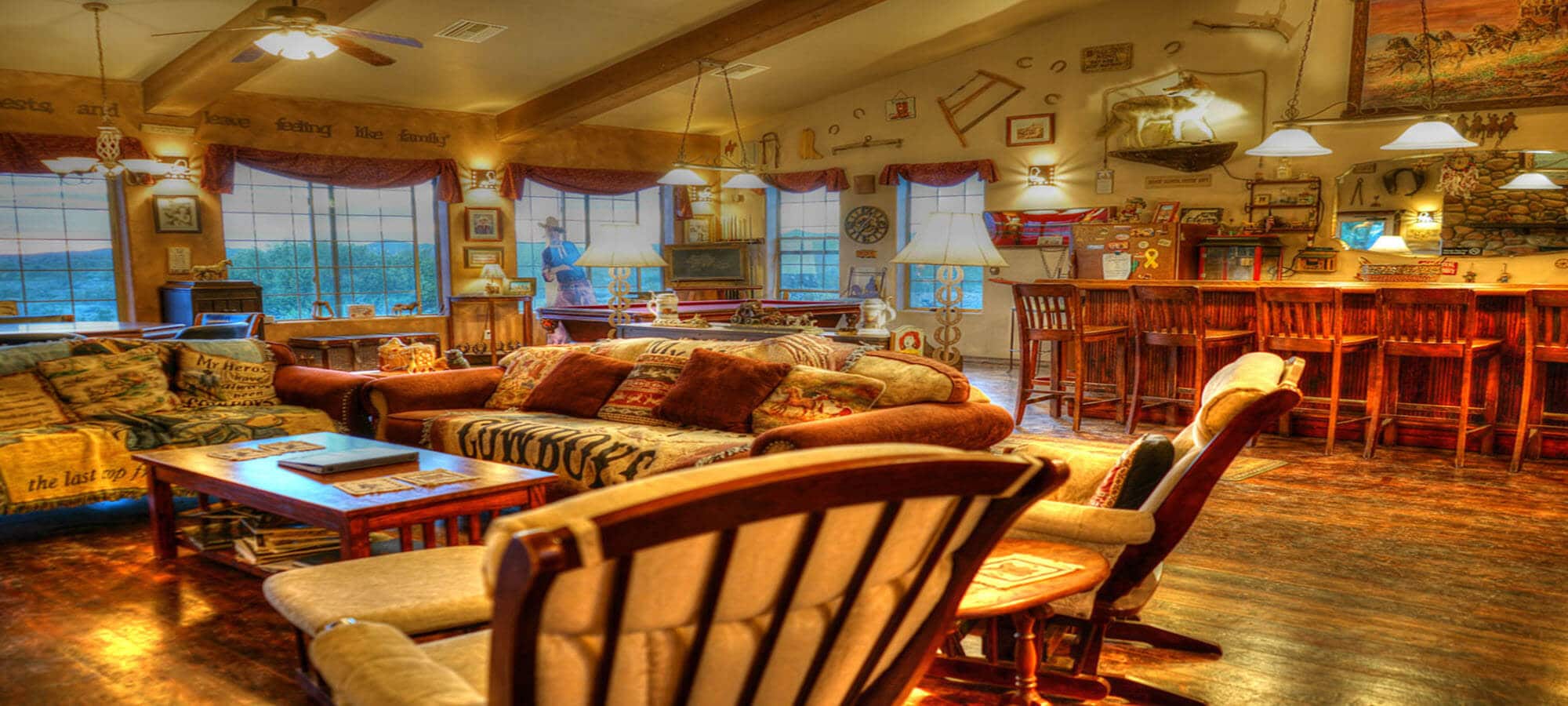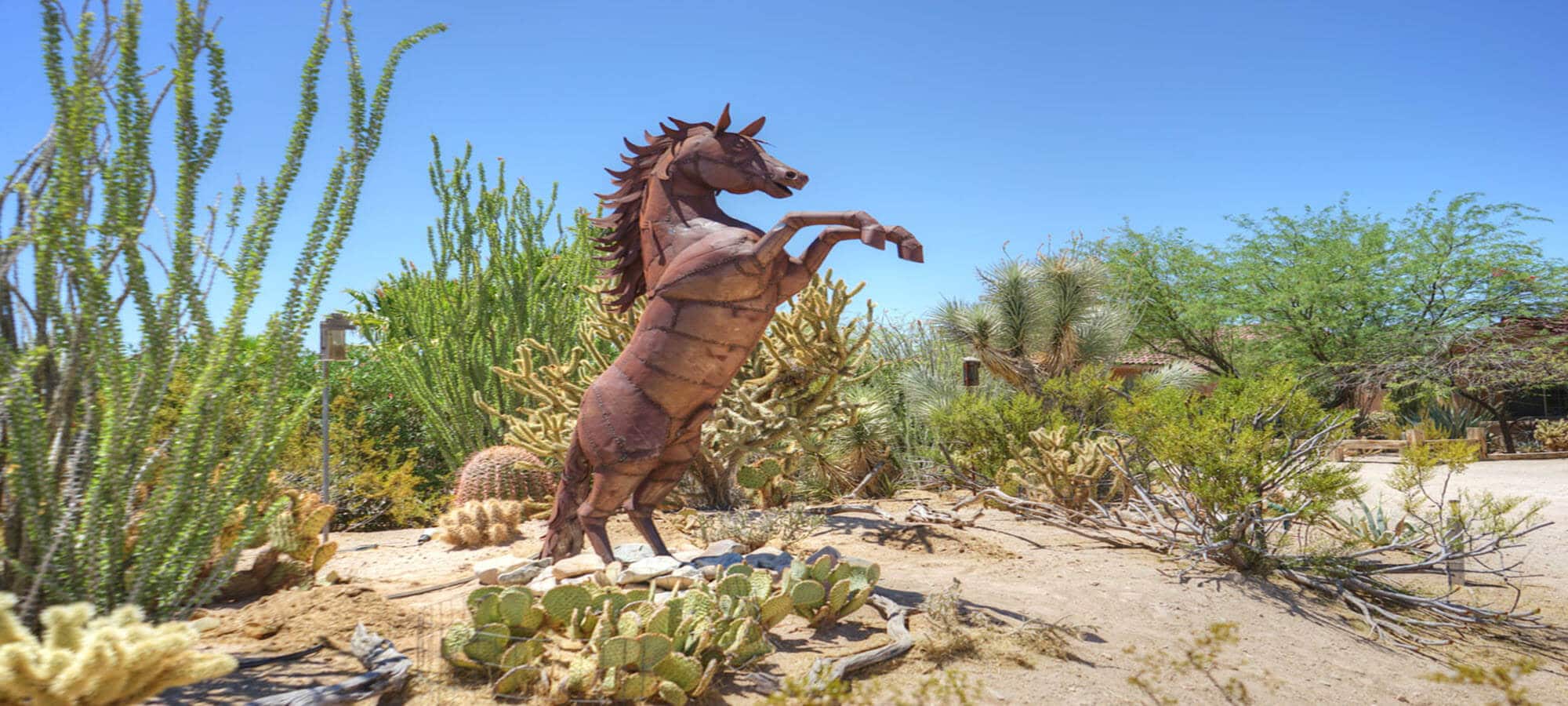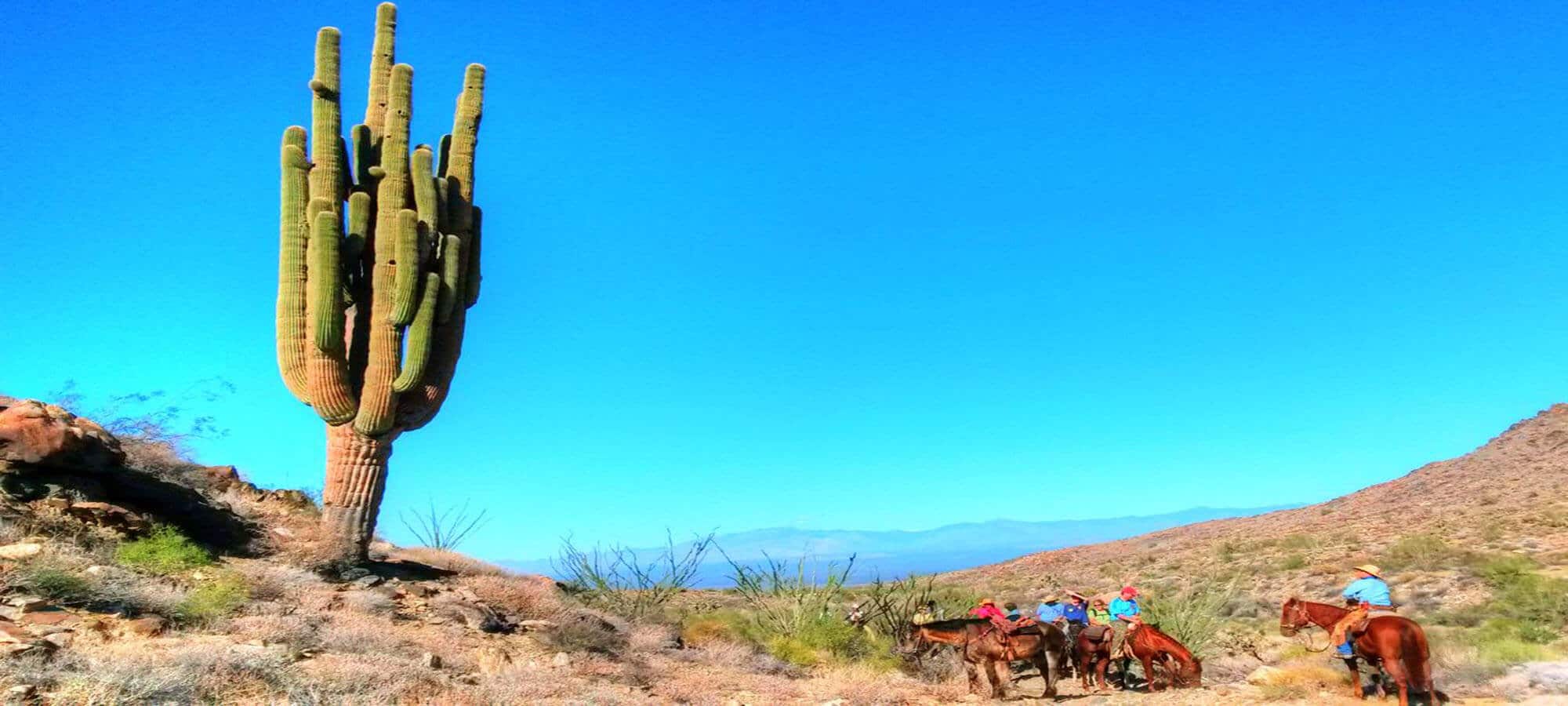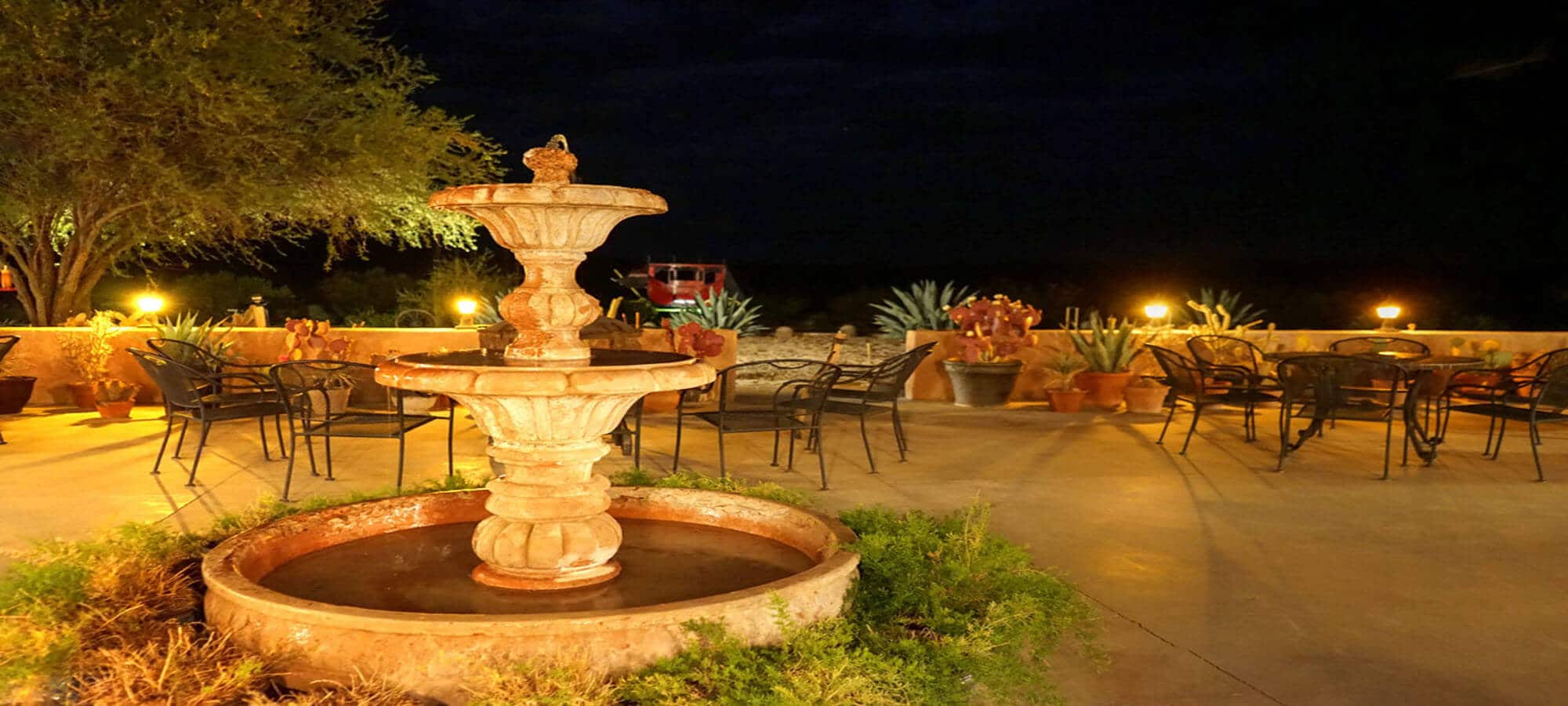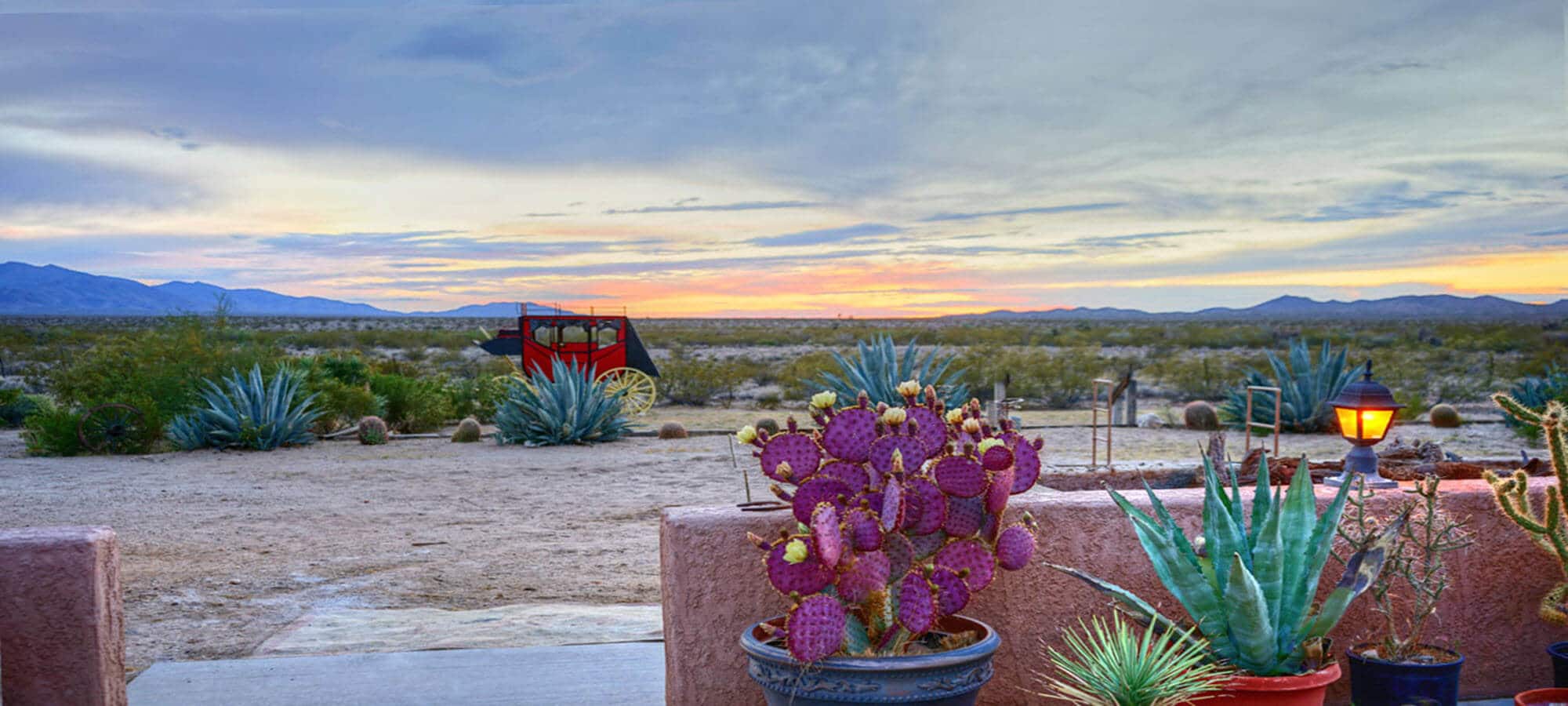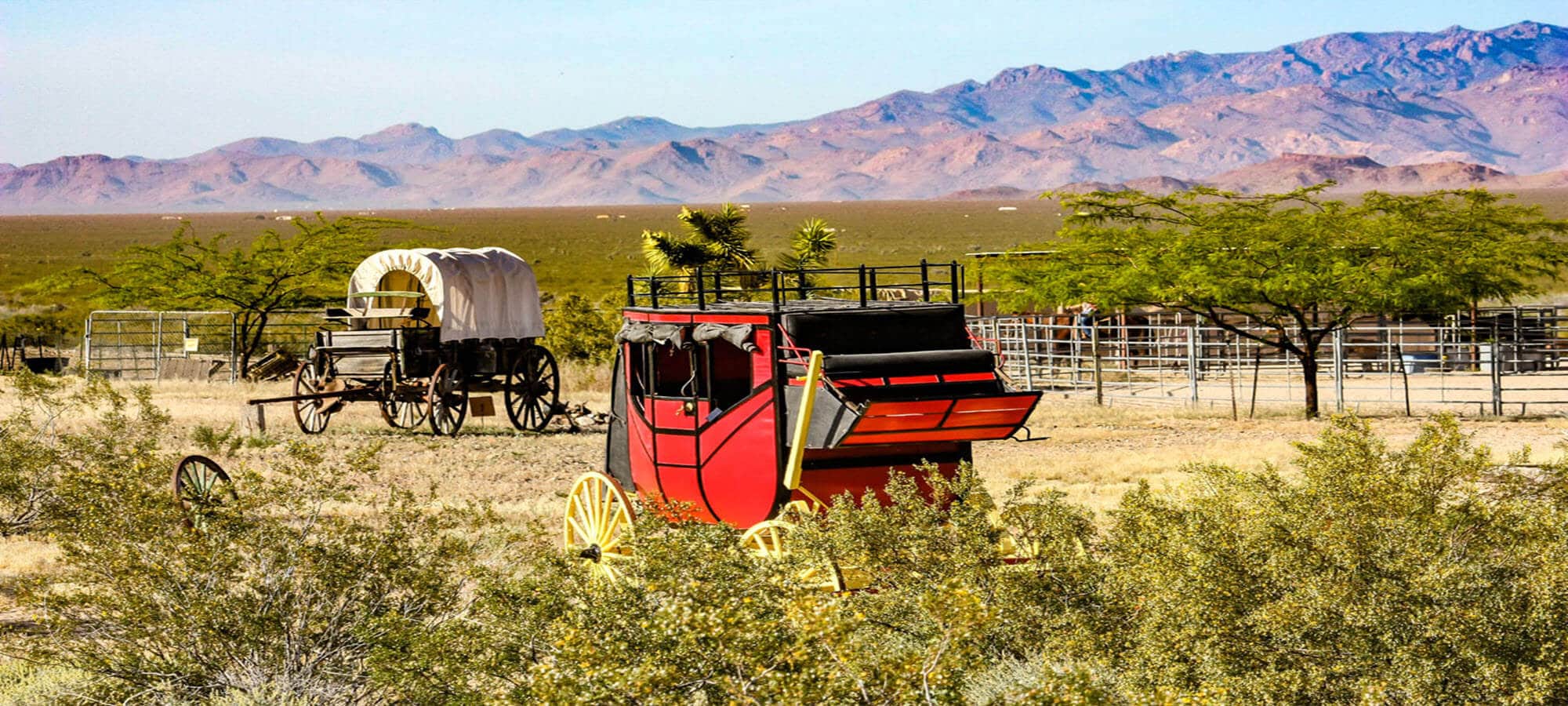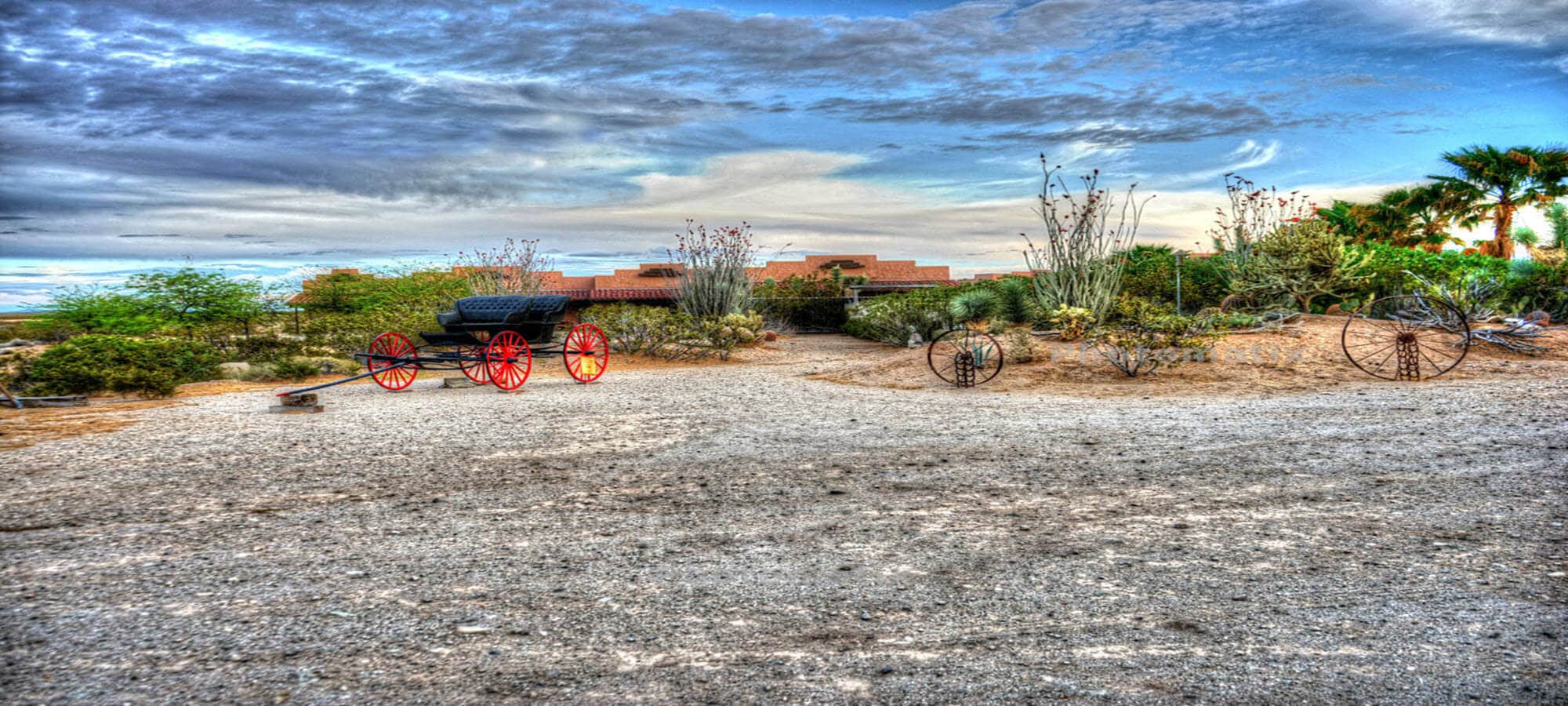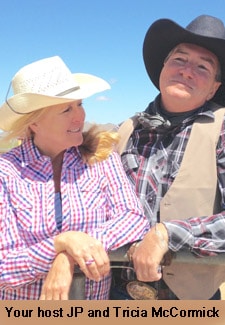 Guest ranches, or dude ranches as they are more commonly known, have been around since the late 1800's. Guests want a glimpse into the past, and this is a wonderful way for them to do that. They are located in remote wilderness locations far from towns and cities.  Their main appeal is very low crowds, safe for the entire family and incredible nature. The main focus of a dude ranch vacation is the horseback riding program as well as taking in the beautiful desert and mountain scenery. Dude ranches in Arizona have been popular since their conception. Guests come from all over the world to experience a western vacation and become cowboys and cowgirls for a little while. People come to dude ranches because they are becoming increasingly aware of the loss of quality time to relax with their families and enjoy time together without TV's or the intrusion of the outside world. They are also becoming more demanding of quality facilities where they can relax, forget about the hustle and bustle of the business world for awhile, be pampered and enjoy the great outdoors by horseback.
Stagecoach Trails Guest Ranch – Authentic Dude Ranch Experience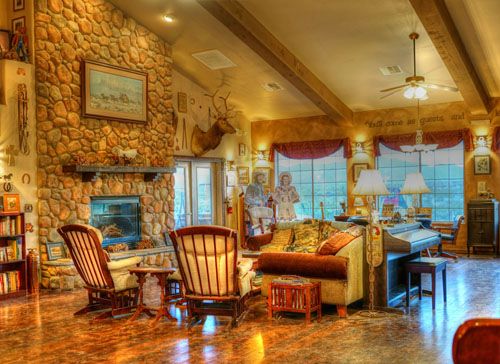 Stagecoach Trails is a Guest Ranch located in Northwest Arizona in the Mohave desert. We are one hour away from the nearest town.  No crowds, lots of open land perfect for the nature lover. We welcome all travelers to come and experience our dude ranch where the Old West blends with the new. Your host JP and Tricia McCormick, their sons Tristan and Cayden will do everything they can to make sure everyone who stays here has the most memorable western experience possible! Come see how the west is really fun! The overnight stay at our dude ranch includes all meals including delicious desserts (always home cooked), horseback riding and other ranch activities. The horseback riding program varies from slow and scenic, to challenging mountain rides and advanced loping rides in sandy washes. There are also lunch rides (seasonal), "cactus" rides and specialty rides.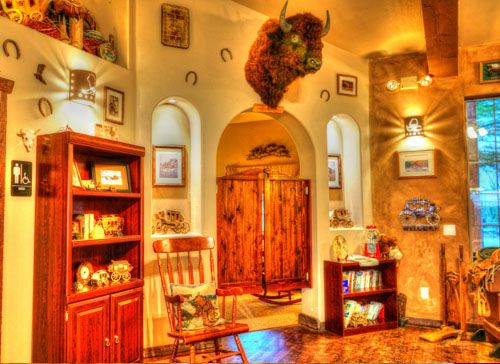 Evening entertainment, including cowboy singers, campfires with storytelling, line dancing and games nights (card games, Catch Phrase, billiards to name a few), is provided on some nights. Over the years we have found that most often guests like to just sit, relax and gaze at the star studded skies or enjoy fireside conversations with new friends. There is a swimming pool, hot-tub and a variety of game options such as volleyball, billiards and horseshoes. The main focus is the horseback riding program as well as the beautiful desert and mountain scenery. Our remote location not only provides beautiful unobstructed views of the surrounding desert scenery, but it also provides a quiet and peaceful atmosphere without city lights and noisy traffic so you can truly get in touch with nature and enjoy God's desert creation.
The Ranch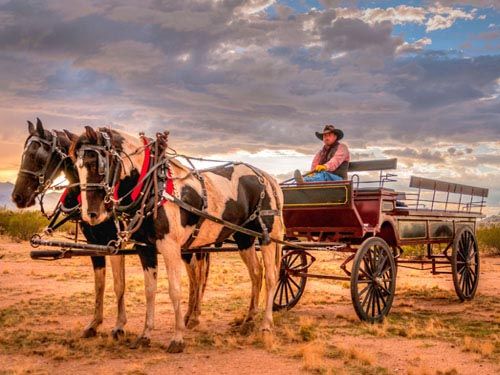 Guest ranches in Arizona are by no means a thing of the past. On the contrary, they are a glimpse into the past, but with all the modern amenities that we have become accustomed to. Stagecoach Trails is the perfect place to do just that! We are offering an "old west experience" with a modern, yet intimate setting for a family oriented vacation. And remember, families, couples, singles and groups (corporate, family and friends) are always welcome! Vacationers are always looking for a unique travel experience and our dude ranch offers that. In addition to offering a completely barrier-free vacation (see features for disabled), there are many opportunities to experience outside the ranch during, before or after your stay.
The ranch is set up like a mini old western town. When leaving your room you will feel like you have stepped back in time as you walk about the property. We border over 360,000 acres of pristine untouched Federal land that is managed by the B.L.M. (Bureau of Land Management). The ranch has a special permit that enables us to take guest out on the trails to explore this wonderful unspoiled scenery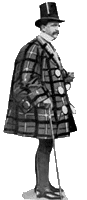 What is a Dude?
Ever wonder why they are called dude ranches? Back in the day, the Wild West was known as the "badlands". Most easterners who ventured out to these territories were often called "Tenderfoot" or "Greenhorns" as they were not used to the rough and often hostile conditions. Once the west was tamed the romanticization of the frontierlands spurred an influx of visitors who wanted to experience the bygone days of the Old West. Folks from the east started visiting and stayed at guest ranches. These people were often well dressed and stood out in these rural locations and refered to as a "dandy". This term was quickly shortened to "dudes". Since guest ranches were a destination for dudes they became known as dude ranches and the rest is history. Thank God! Can you imagine them being called "dandy ranches"!